SCAN TECHNOLOGIES GLOBAL (PVT) LTD.
We have over 25+ years' experience in the Elevator Industry – Our Associate Company, Scan Engineering (Pvt) Ltd., commenced the Elevator Division in 1995.
We as Scan, consists of four major divisions which are Mechanical Ventilation and Air Conditioning (VRV/VRF, Chillers, Split), Vertical and Horizontal Transportation (Elevators & Escalators), Power & Lighting (Generators, Lighting Towers) and Machinery Solutions for the newspaper publishing industry (High Speed Newspaper Printing Presses & Mailroom Solutions).
The elevator division technical staff has executed projects of 65+ floors and speed 6.0 – 10.0m/s or more. Furthermore, Scan staff have experience in handling large scale projects, consultants and contractors both local and foreign.

Elevators, Escalators, Moving Walks
We are being backed by a most innovative and technically advanced manufacturer with the ability to draw assistance and personnel from any regional office if required.
For particularly demanding and large scale projects, KONE will oversee all aspects until completion – this is a special projects division consisting of specialists for major projects.
We are also able to include a KONE Installation Supervisor and a KONE Testing & Commissioning Supervisor depending on the project given the relationship explained above.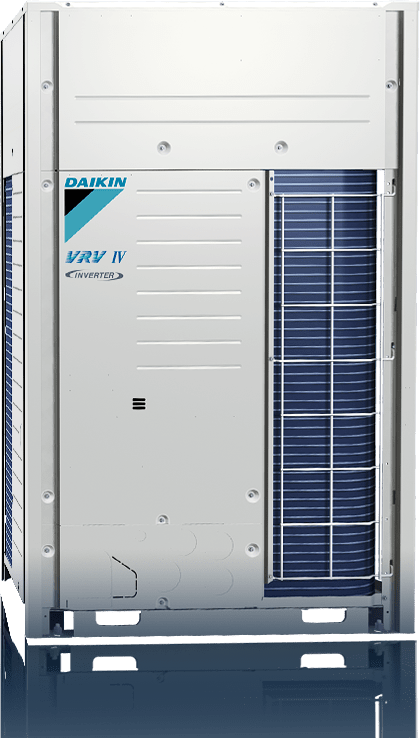 Mechanical Ventilation & Air Conditioning Systems
With origins in the air conditioning, Scan strives to introduce the most innovative mechanical ventilation and air conditioning (MVAC) technology to Sri Lanka since 1995.
We have a vast experience in the industry having executed projects in Sri Lanka and within the region. We are proud to be pioneers to introduce split type air conditioning
systems instead of window type systems and more recently implementing VRV / VRF technology in lieu of traditional water cooled systems. We currently represent world leading brands such as DAIKIN (Japan), Carrier (USA), Toshiba (Japan), Gree (China) and BlueStar (India).
Generators & Lighting Towers
We are capable of supplying, installing, testing, commissioning and maintaining any type of diesel generator system along with canopy fabrication, exhaust & fresh air work, fuel tank systems and automatic transfer switch panels. Representing HIMOINSA (A Yanmar Japan Company) we are able to supply the complete range of generators having individual capacity upto 2555 kVA.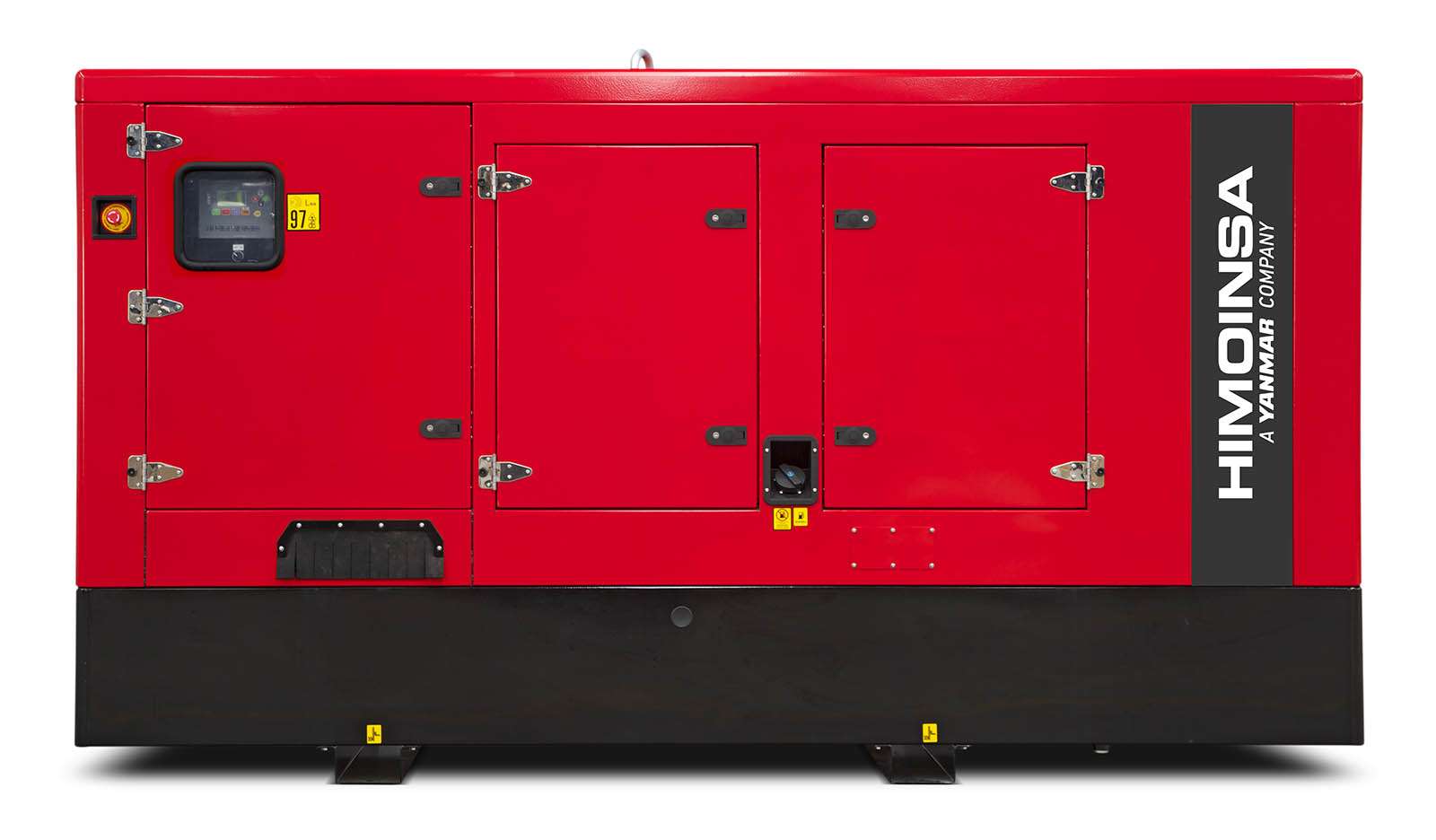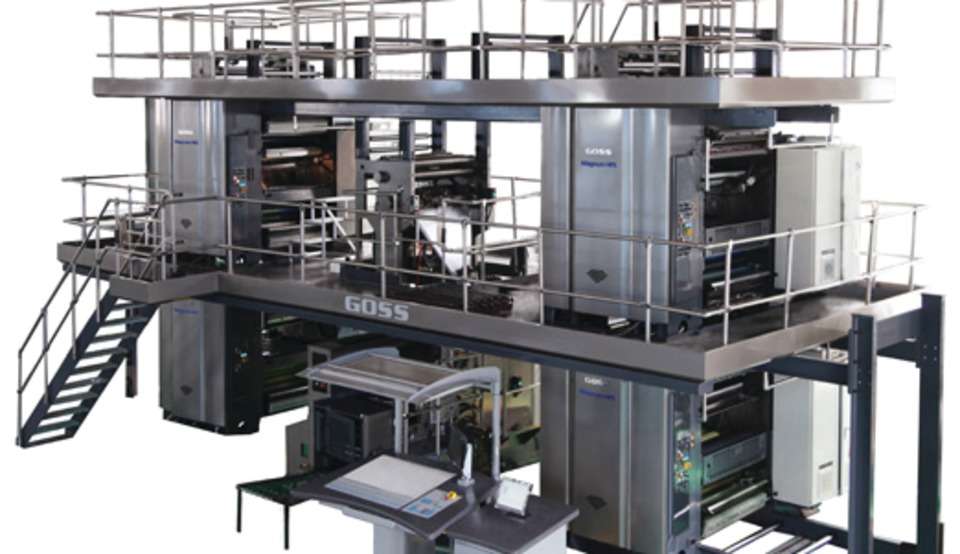 Newspaper Publishing Machinery
We are the proud supplier of GOSS (USA) high speed newspaper printing machinery to most of the leading publishers in Sri Lanka. Mailroom solutions are provided FERAG (AG) of Switzerland with solutions including conveying and stacking systems to minimize the space required, labour requirement and increase efficiency of the newspaper printing process.
Our purpose is to make sure every ride is safe, reliable and comfortable. As an Elevator & Escalator Contractor, Scan Technologies understands that ensuring passenger safety and minimizing breakdowns are critical. Safety tests of electrical, mechanical, hydraulic safety devices and governors are carried our periodically according to maintenance protocols. We also offer a 24/7 breakdown hotline to ensure this.
Our Engineers & Technicians are KONE factory & site trained for mechanical installation, electrical installation, testing, commissioning and maintenance of elevators, escalators and autowalks.
Given KONE's large global network, we are able to quickly procure spare parts from regional offices in Asia for larger repairs and damages.
KONE wholly owns 12 manufacturing facilities globally and 8 R&D units worldwide. KONE's China factory is the largest elevator factory in the world. It is KONE's largest production and R&D base including one of the world's tallest elevator test towers.
The KONE India factory is the largest elevator factory in South East Asia. Backed by KONE Finland, both factories receive parts and materials from KONE's global supply chain network.
Scan Technologies executes high rise installations using the latest global methods & protocols.
We offer a dedicated 24/7 breakdown hotline backed by a fleet of vehicles and personnel dedicated to service who are standby to be dispatched as soon as possible.
Regular maintenance & services are prearranged on a monthly schedule. Checklists are provided to the customer and any preventive maintenance requirements are informed to reduce equipment down time.
Elevator & Escalator Division
We aim for hassle-free installation from start to finish. Our job is to make your job easier.
We make sure everything is in place for a smooth, trouble-free elevator installation process to keep your project on schedule and on budget, with no surprises.
We deliver professional project management and clearly defined site requirements from the initial quotation stage. We use proven, efficient and safe installation methods according to international guidelines.
Getting everything done on time and on budget relies on rock-solid preparation. Proper planning helps us make sure we can do our work as efficiently, safely, and cost-effectively as possible to keep your project on the fast track to success.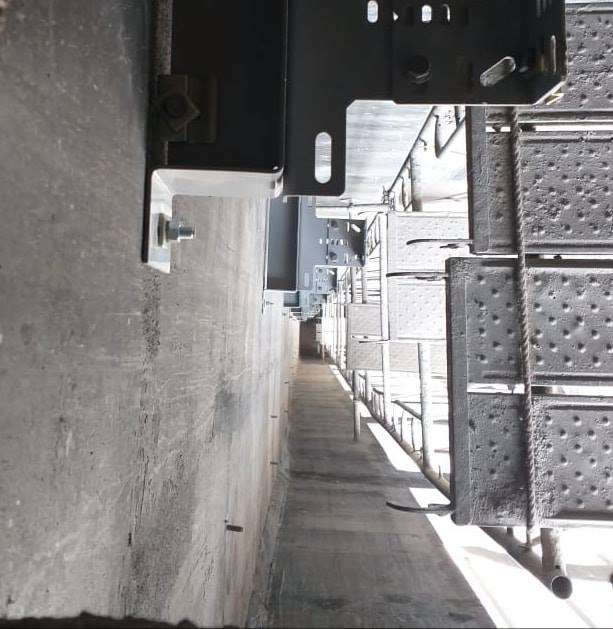 Site Readiness Assessment
To make sure everything we need is in place before we begin installation, we can monitor and report the readiness state of the site. This involves checking the status of critical items such as shaft condition, entrance protection, lifting points, power supply and material storage.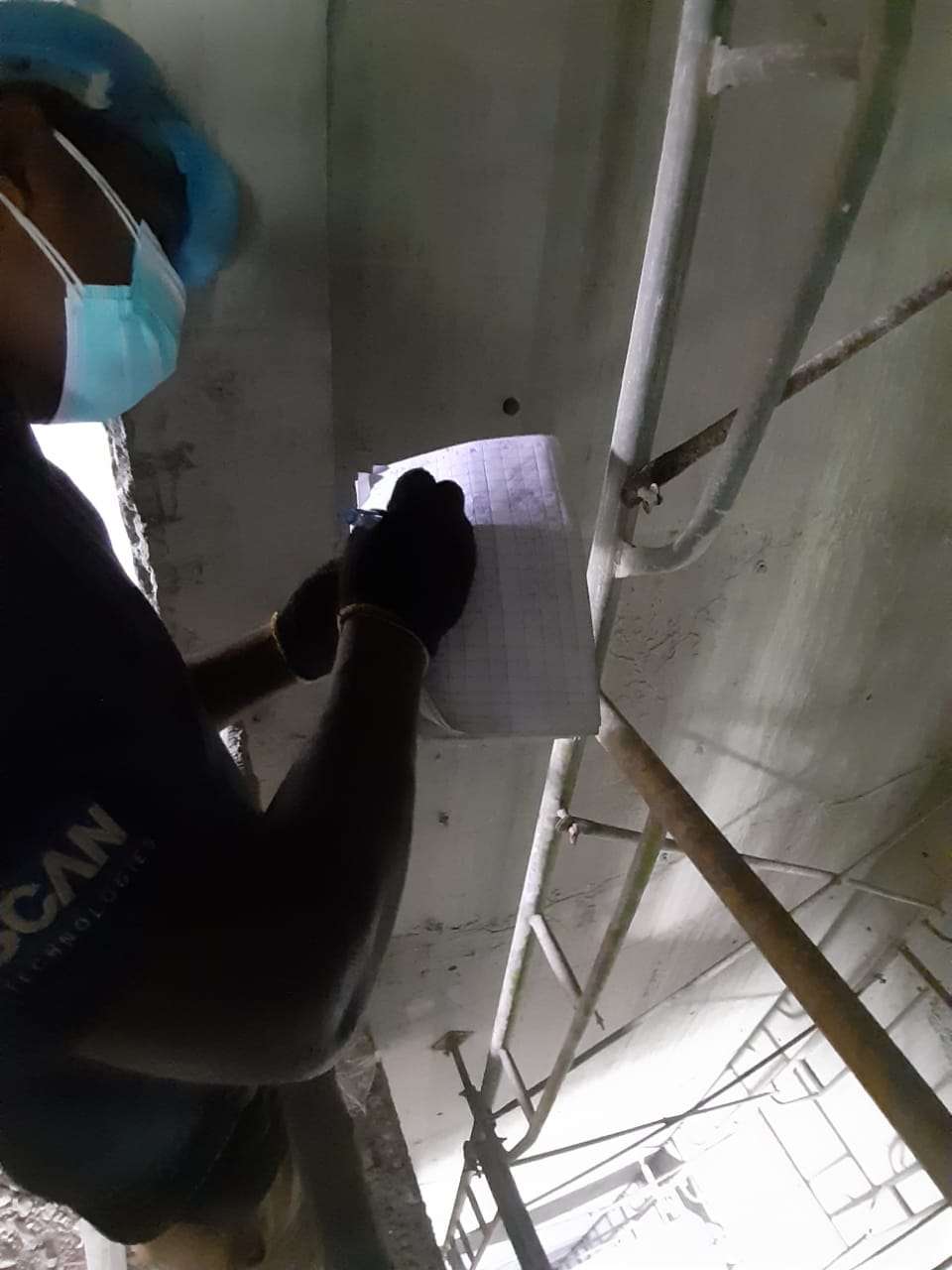 When you buy a solution from Scan Technologies & KONE, you're getting far more than just equipment and installation. Every single project we handle has a dedicated project engineer with solid experience of running similar projects.

Expert Mechanical Installation
When it comes to installing your equipment, our goal is to keep everything tidy and efficient so that all personnel get their work done safely and on schedule.
Accurate & Neat Electrical Installation
The electrical wiring of the equipment follows international safety guidelines.
Furthermore, KONE equipment is designed for quick wiring installations minimizing the time required whilst providing a tidy wiring installation.
Dedicated Service & Maintenance
Before your new elevator is handed over, we take every necessary measure to ensure that you're taking delivery of a high-quality solution that will run as it should from day one. This includes testing the ride quality of every single elevator we install before we hand it over and providing you with a report detailing the results.

Every project and every building is different, so there's no one-size-fits-all approach to maintenance. When you choose Scan Technologies as your maintenance partner, you'll benefit from a tailored maintenance plan for every single piece of equipment in your building.
How can we help you? Please fill in the form and we'll contact you as soon as possible.