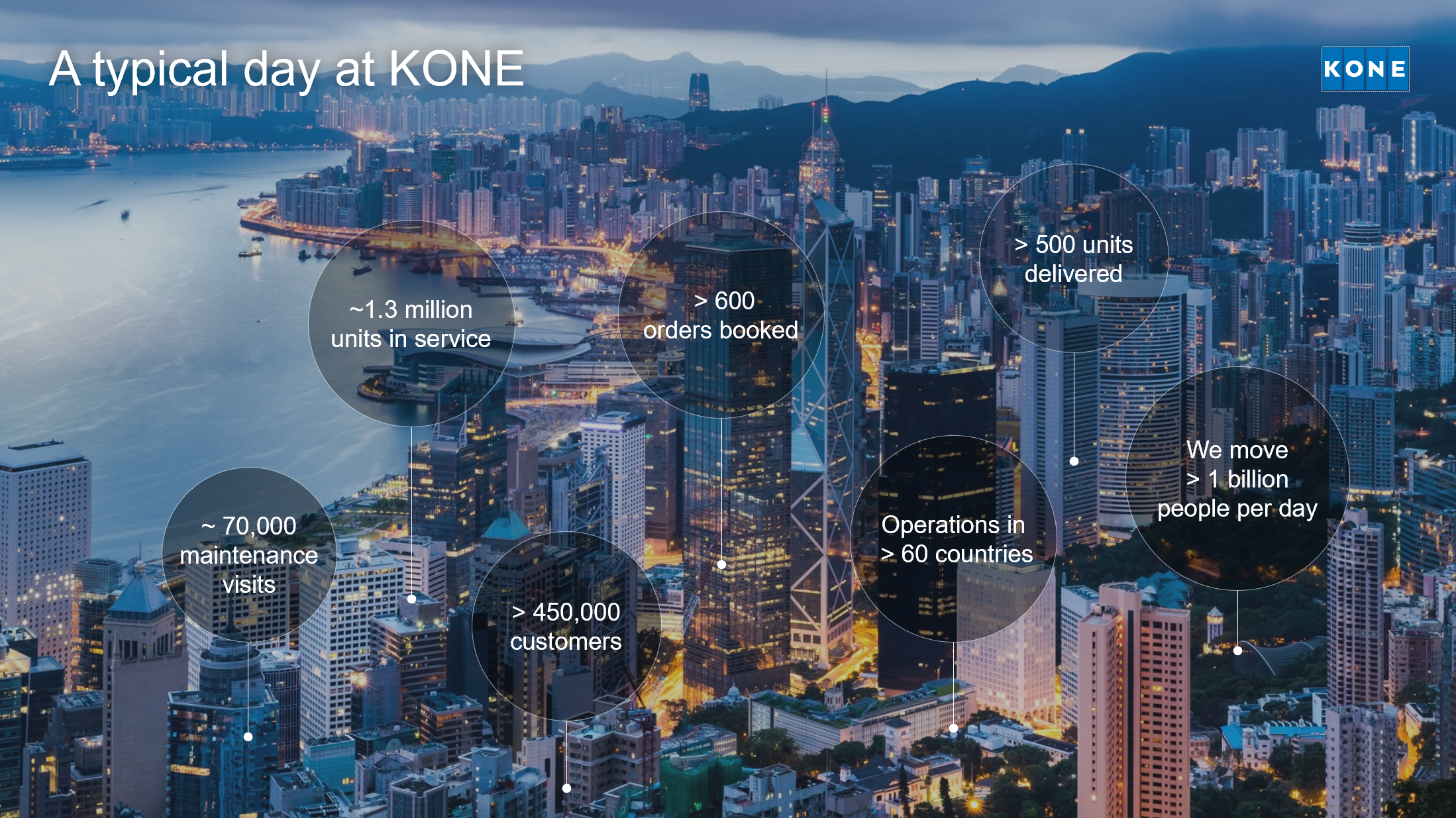 KONE is a global leader in the elevator and escalator industry dedicated to make the world's cities better and more sustainable places to live.
As a global leader in the elevator and escalator industry, KONE provides elevators, escalators and automatic building doors, as well as solutions for maintenance and modernization to add value to buildings throughout their life cycle. Through more effective People Flow®, KONE makes people's journeys safe, convenient and reliable, in taller, smarter buildings. In 2021, KONE had annual sales of EUR 10.5 billion, and at the end of the year over 60,000 employees. KONE class B shares are listed on the Nasdaq Helsinki Ltd. in Finland.
KONE is an international elevator company and currently placed 2nd in Global Elevator Market Share.
KONE invented MRL elevators using the first truly gearless elevator motor. The latest model NMX Series utilized in both Machine Room Type (MRA) or Machine Room Less (MRL) is the industry's most energy saving and environmentally friendly.
5 out of the top 10 world's tallest buildings which are completed, topped out and/or under construction are using KONE Elevators:
No. 1. Jeddah Tower (1000m / 1km, 167 floors)*
No. 3. Merdeka PNB118 Kuala Lampur (644m, 118 floors)*
No. 5. Makkah Royal Clock Tower (601m, 120 floors)
No. 6. Ping An Finance Center Shenzen (599m, 115 floors)
No. 10. CITIC Tower / Beijing Zun (527m, 109 floors)
*Under Construction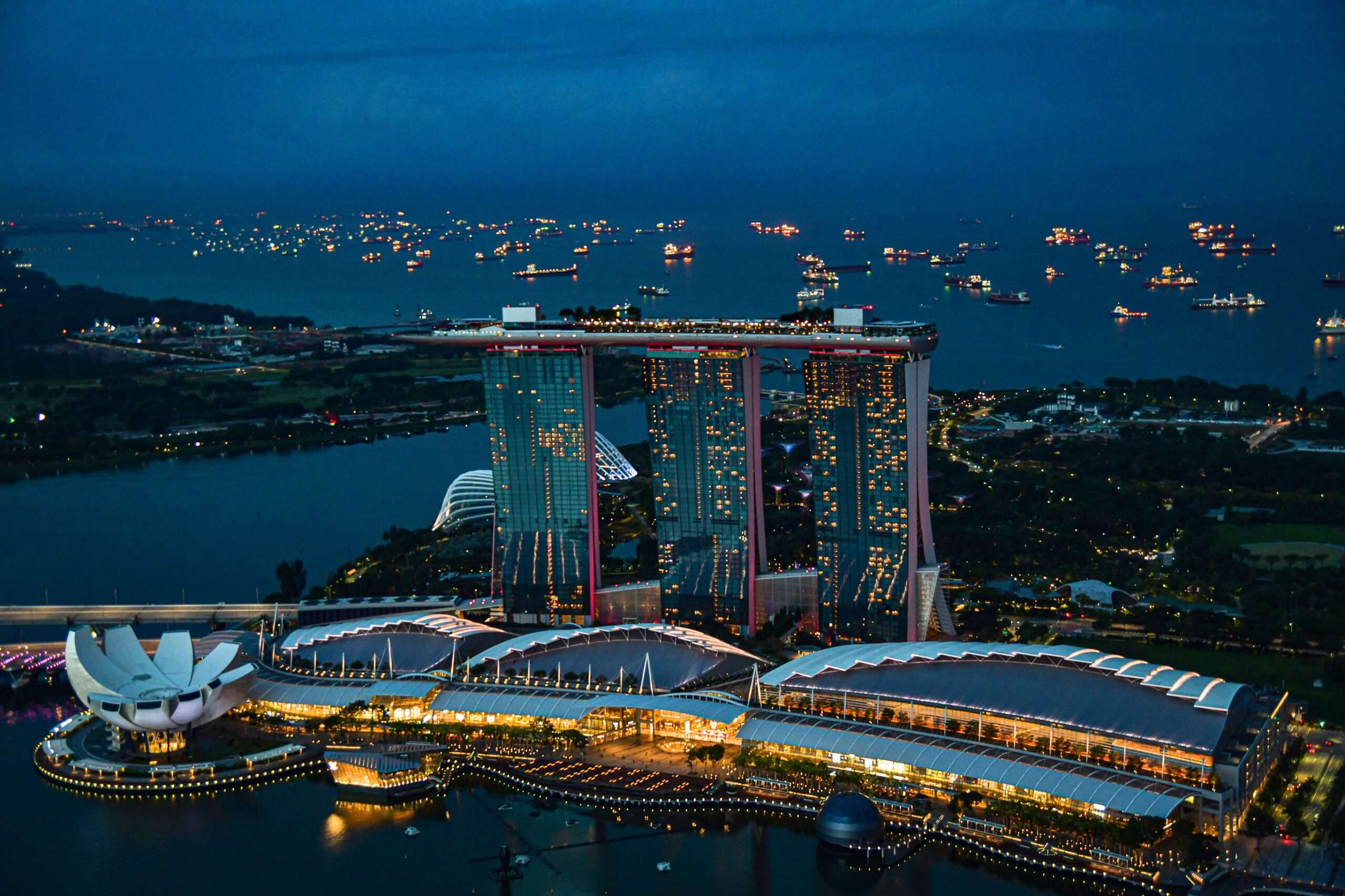 Marina Bay Sands, Singapore: KONE supplied & installed 146 elevators and 10 escalators serving 3 towers of 57 floors.
KONE being a multinational company has been recognized for performances with regards to quality, environmental sustainability, efficiency, innovation and as an employer.
Maecenas nulla etiam neque, nisl faucibus sollicitudin phasellus turpis et ac etiam donec odio quis suscipit turpis lectus cursus id ultrices nunc aliquet ultrices faucibus nec, felis facilisis sed amet risus elit libero vulputate vitae ac habitant lacinia dignissim elit.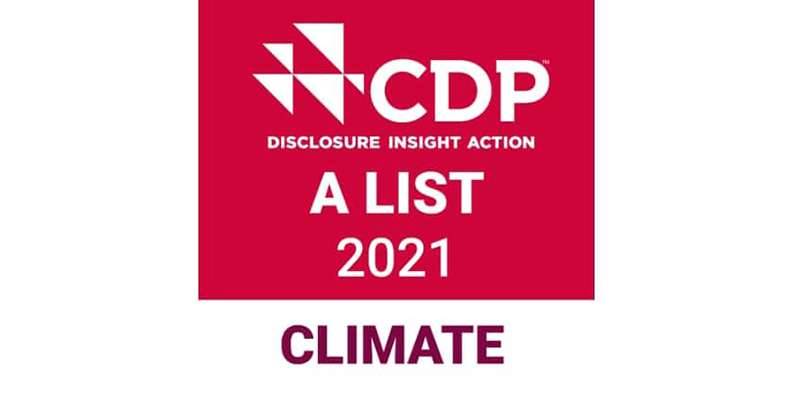 CDP 2021 'A' score for corporate sustainability leadership for its actions towards reducing emissions, mitigating climate risks, and developing a low-carbon economy.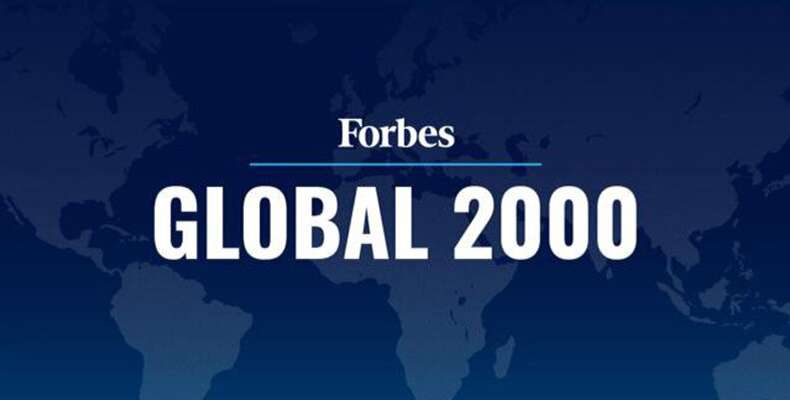 KONE is listed in Forbes Global 2000 which ranks the largest companies in the world using four metrics: sales, profits, assets, and market value. KONE was also ranked as one of the world's most innovative companies.
KONE holds the EcoVadis Platinum medal for its sustainability performance, placing the company in the top 1% of all the assessed companies.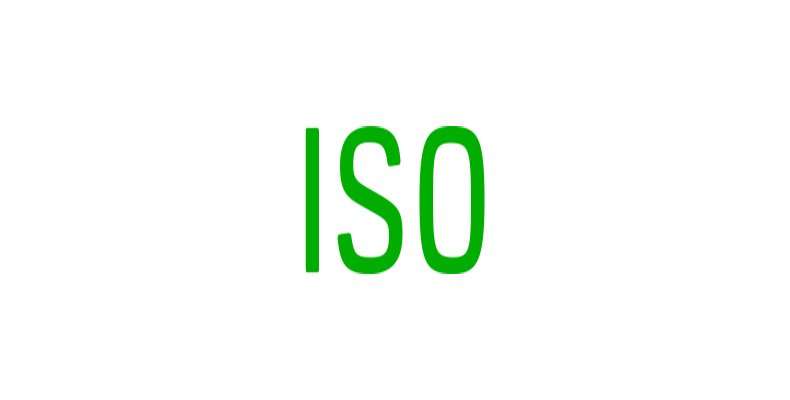 23 elevator models with A class ISO 25745 highest energy efficiency ratings.
8 escalators and autowalks with the best A+++ rating.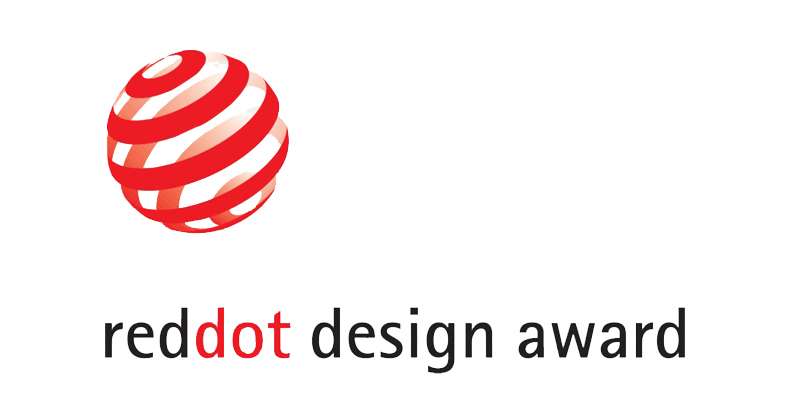 Multiple time winner of Red Dot Design Awards for product design.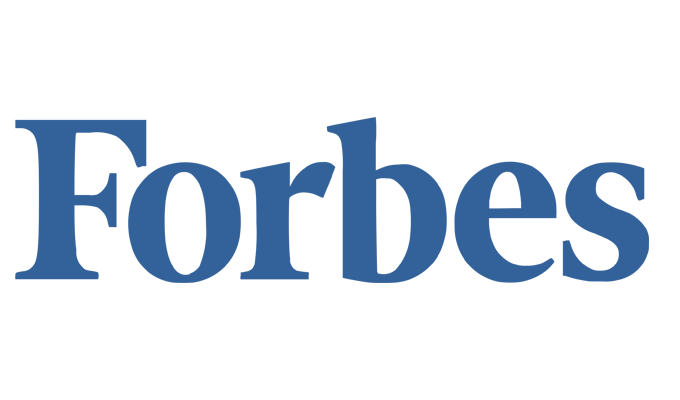 Forbes' 2021 Global 2000: World's Best Employers list.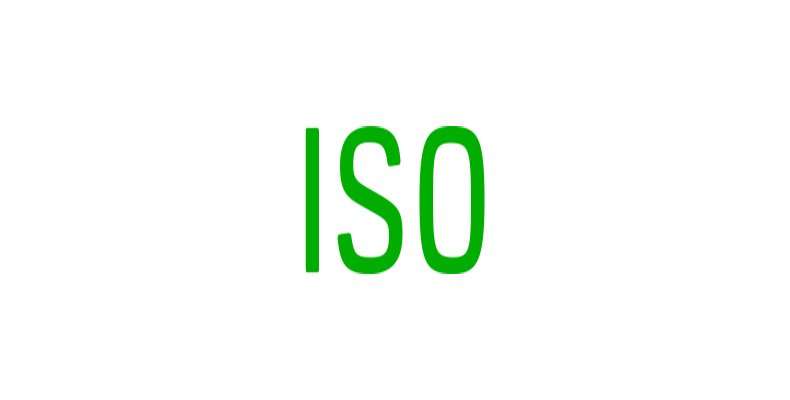 All major KONE supply units continue to hold ISO 9001 and ISO 14001 certificates.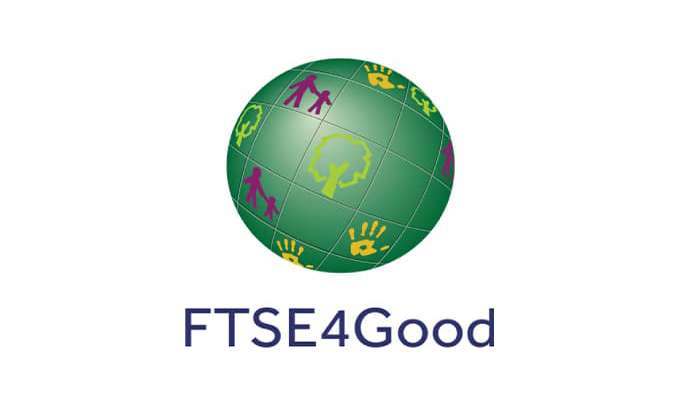 FTSE Russell confirms that KONE has been independently assessed according to the FTSE4Good criteria, and has satisfied the requirements to become a constituent of the FTSE4Good Index Series.
How can we help you? Please fill in the form and we'll contact you as soon as possible.