Scan Technologies Authorized Distributor
of KONE Elevator
Scan Technologies Global (Pvt) Ltd., is the Authorized Distributor of KONE in Sri Lanka executing Supply, Installation & Maintenance of KONE Elevators, Escalators and Autowalks.
Scan Technologies has over 25+ years' experience in the Elevator Industry – Our Associate Company, Scan Engineering, commenced the Elevator Division in 1995.

KONE, established in Helsinki, Finland has improved the flow of urban life for more than 100 years. Established in the year 1910, KONE employs 60,000 people in over 60 countries with net sales of Euro 9.9 Billion (2020). In addition, KONE has authorized distributors in close to 100 countries with wholly owned 12 manufacturing facilities globally and 8 R&D units worldwide.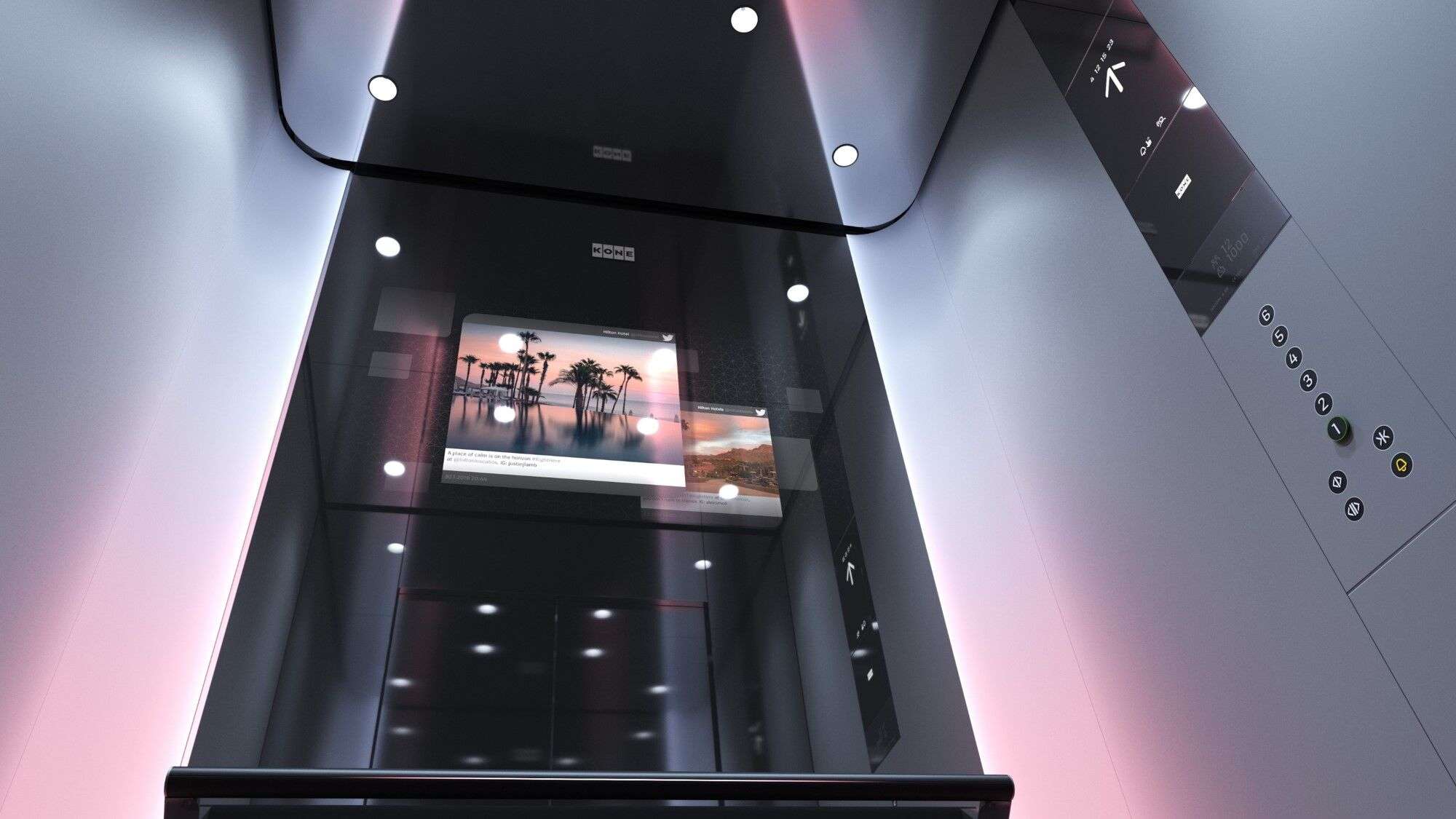 We understand that ensuring passenger safety and minimizing breakdowns are critical.
Safety tests of electrical, mechanical, hydraulic safety devices and governors are carried our periodically according to maintenance protocols.
We also offer a 24/7 breakdown hotline to ensure this.
KONE Trained Engineers & Technicians
Our staff are factory trained and have also received on-site training from KONE Engineers. KONE's global procedures & protocols are followed for Service & Maintenance in Sri Lanka.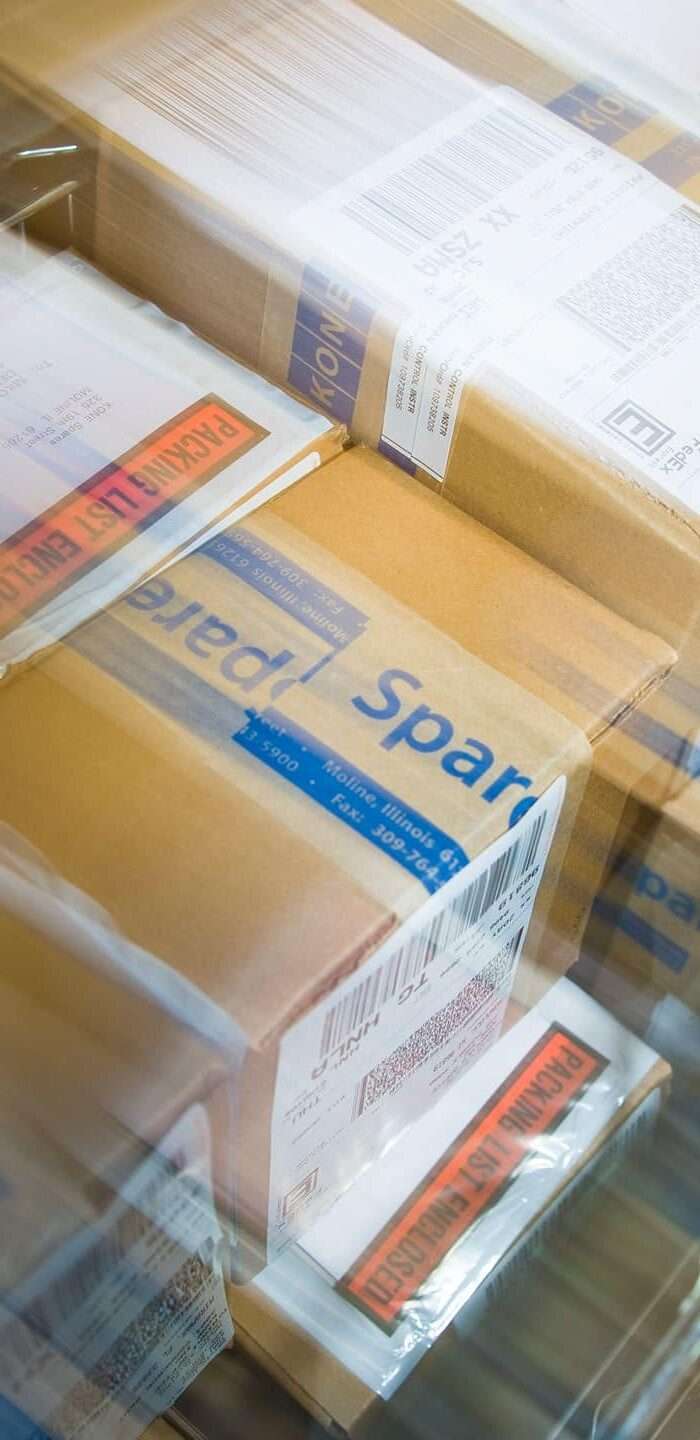 We maintain recommended spare parts ex-stock in Colombo, Sri Lanka. Given KONE's global footprint, we are able to quickly procure spare parts from regional offices in Asia for larger repairs and damages.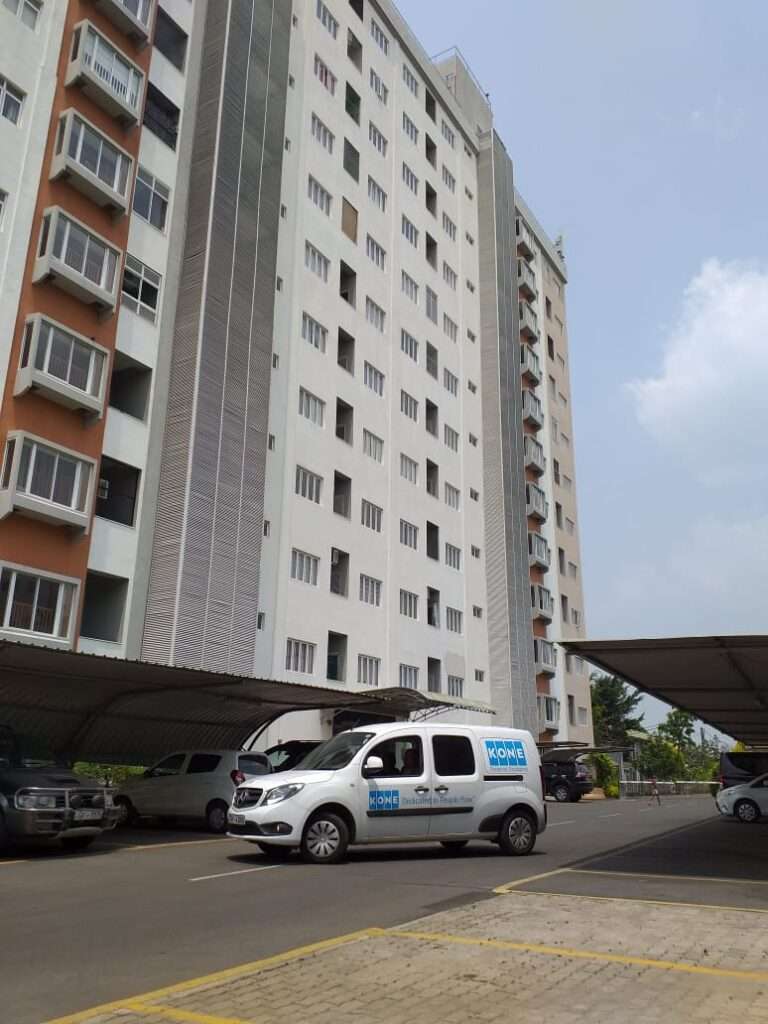 Dedicated Maintenance Fleet
We have customers in every corner of Sri Lanka and we ensure that we meet the after sales & maintenance requirements regardless of physical location. This requires that we operate a fleet of vehicles and personnel dedicated to service & maintenance who are standby to be dispatched as soon as possible.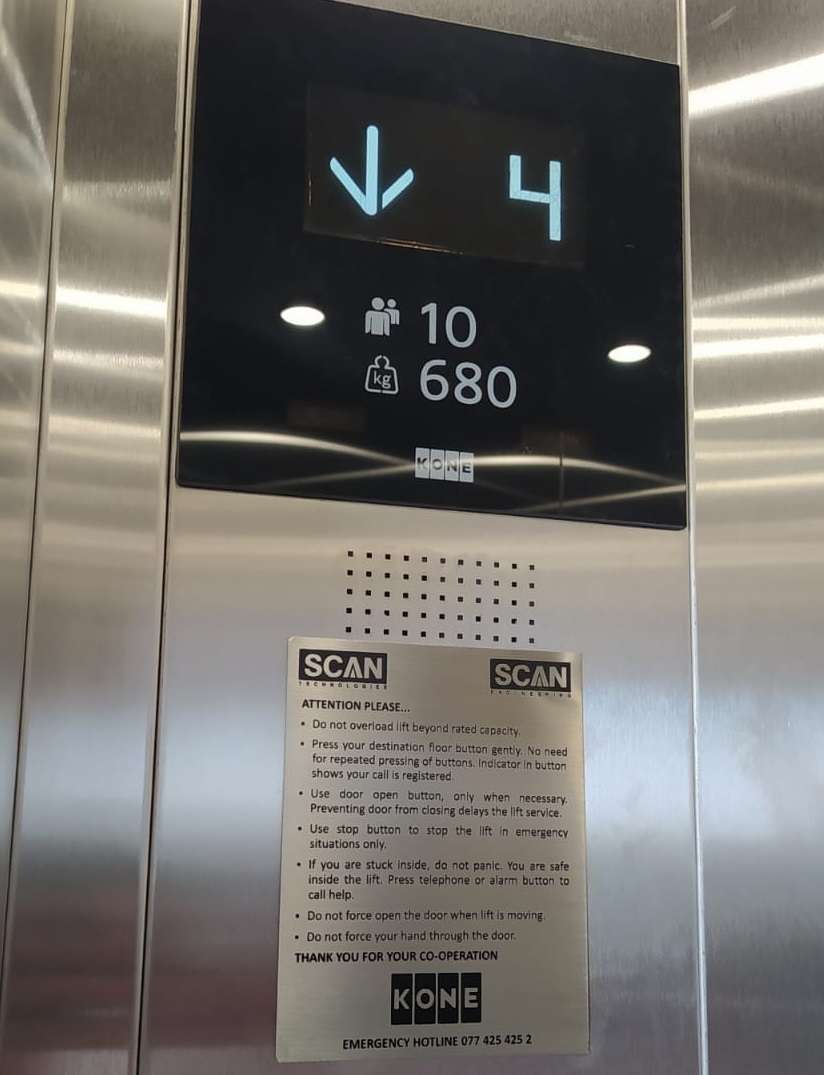 Our customers are provided with a dedicated 24/7 breakdown hotline. Regular maintenance & services are prearranged on a monthly schedule.
Solutions for Different Building Types
Scan Technologies provides People Flow consultation, energy consumption calculations, building traffic analysis and planning data. We provide a complete technical specification along with shop drawings or GAD (General Arrangement Drawing) for the purpose of coordinating all civil, structural and electrical work in relation to KONE equipment installation. A comprehensive interior design range is also available for your unique selection.
Scan Technologies delivers professional project management and clearly defined site requirements from the initial quotation stage. We use proven, efficient and safe installation methods according to international guidelines.
Upon the building's operation, a maintenance contract tailored to your needs will be submitted. Equipment assessment and asset management planning follows KONE's global standards including modernization solutions for the whole lifecycle of your building.
We provide residential property developers and owners with stylish in-building transportation that is safe, durable, stylish, and highly efficient.
KONE elevators and escalators operate at maximum efficiency during peak traffic conditions. When traffic reduces, so does the equipment's energy consumption. The offering also includes flexibility in design, car sizes, and control system options.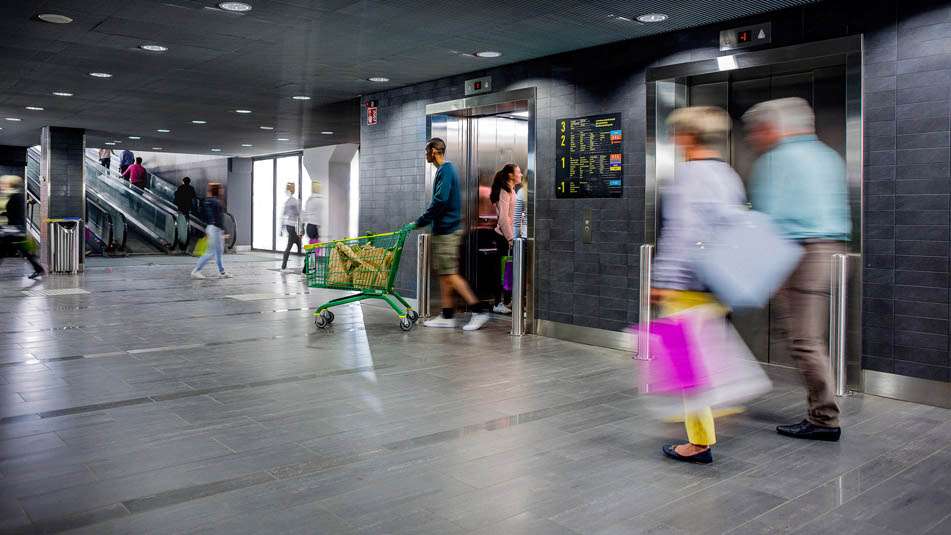 We assist with planning elevator and escalator layouts, capacities, and energy consumption, enabling shoppers to enjoy optimal reliable mobility in comfort and style.
Specifically designed for healthcare facilities, bed elevators are reliable and durable. Cabin sizes transport patients and equipment at the same time. We offer special control options for emergency services and cleaning staff.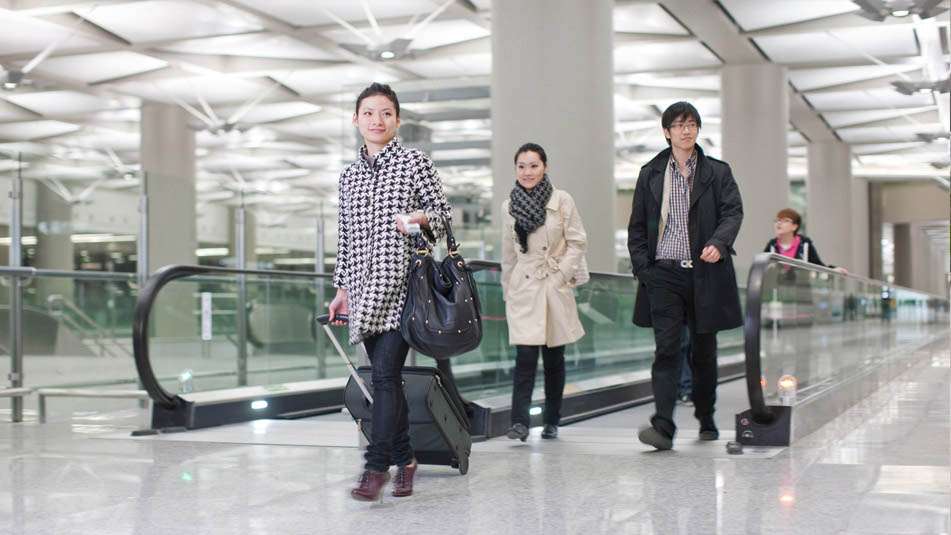 KONE provides elevators, escalators and autowalks specially designed for airport installations enabling the movement of large volumes of passengers and goods whilst limiting the down-time.
For public transport people need to get from origin to destination quickly. Even with crowds it has to be a convenient experience – with few lines and short waiting times.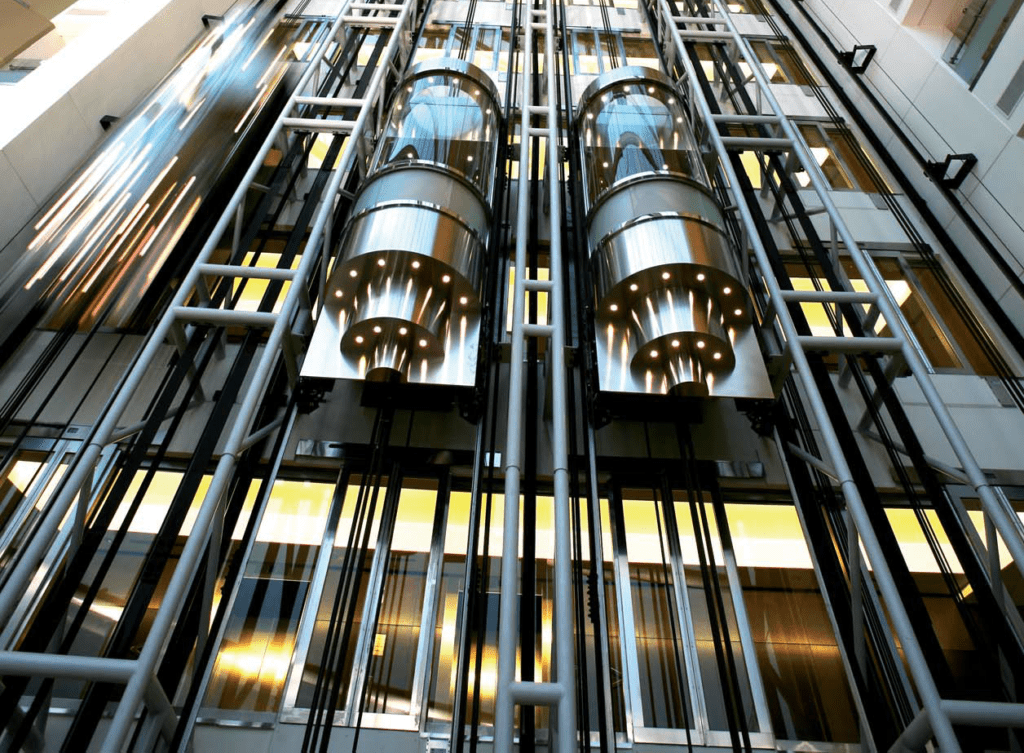 KONE uses the latest technology and interior design along with enhanced security, in-car entertainment, and exceptional performance that is tailored to individual hotel specifications and guest requirements.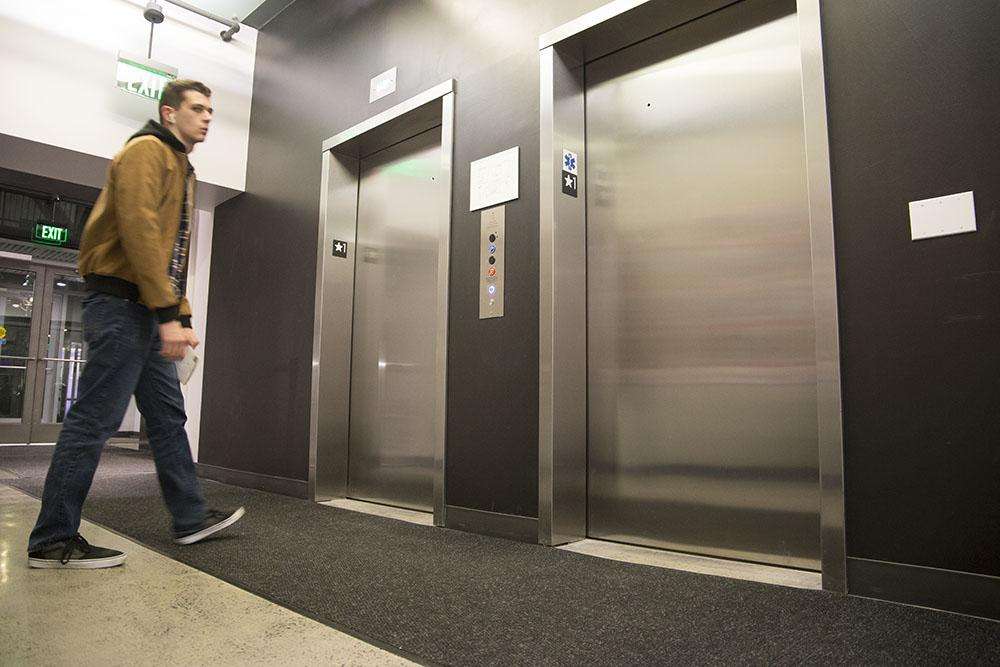 We provide energy saving and efficient equipment for universities and schools ensuring specifications are met to comply for usage by wheelchair passengers or differently abled passengers.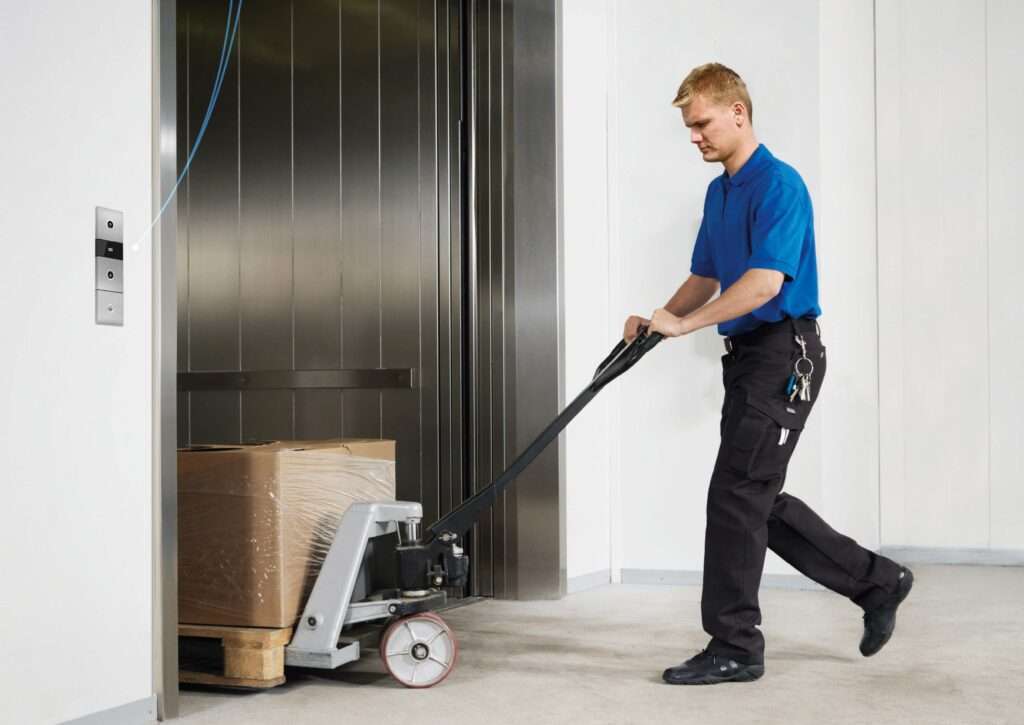 KONE TranSys is a specifically designed elevator for the movement of freight and heavy loads. The elevator is designed to cope with rough treatment, accurate leveling (for easy of loading/unloading) whilst providing a smooth ride for fragile items.
How can we help you? Please fill in the form and we'll contact you as soon as possible.